South of Broad, SC Homes for Sale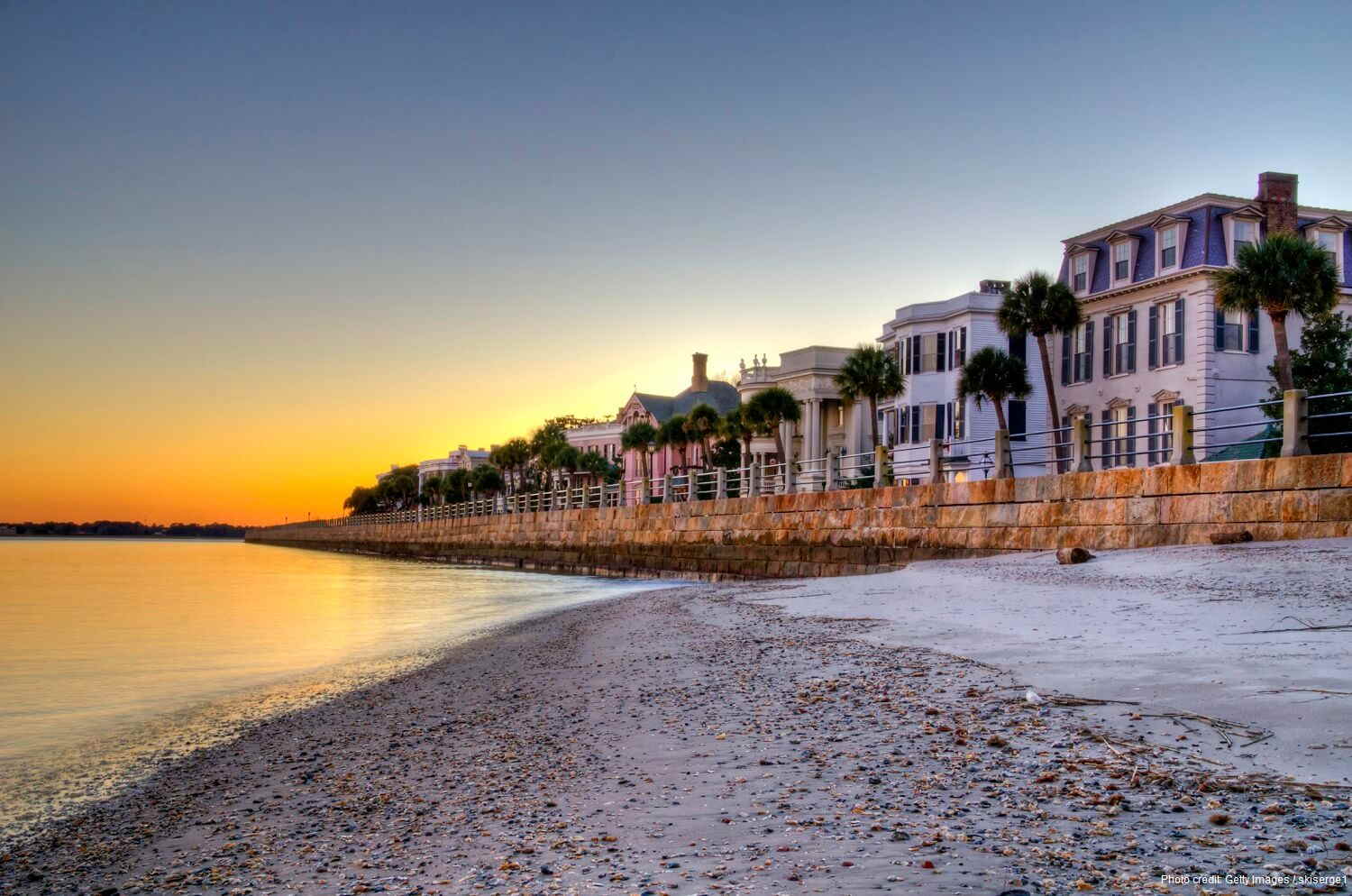 There are some places in America where you can walk and feel the history beneath your feet. South of Broad is one of those places. Situated on the southernmost part of the Charleston peninsula (south of Broad St), this area has 19th-century homes, Civil War memorabilia, and some of the most artistic architecture you will find in Charleston. There's a lot to like about South of Broad, so let's start exploring!
Residents of this area love the residential vibe. Unlike the area north of Broad St., there isn't much shopping or dining here. South of Broad is all about the homes, and you will not find anything quite like it anywhere else in Charleston (or in the South, for that matter). In neighborhoods such as Harleston Village or the artist French Quarter, you'll find colorful, quaint, gorgeous, older homes that look and feel the very late 1700s or early 1800s. You'll find houses here that are on the culturally valuable property list. You'll find properties with original plaster, wood, and everything else.
As you might have guessed, these properties do not come cheap. Living in a home that is almost like it would have been 250 years is not something that comes at a discount. However, they provide an experience that is nothing short of magical.
Many residents love being able to walk to White Point Garden, which has wartime monuments from the Civil War. That's not the only park, though. There's the Hazel Parker Playground, East Bay Dog Park, and Joe Riley Waterfront Park, and The Battery. All of these outdoor spaces are perfect getaways during the warm Charleston days!
It's hard to describe the wow factor that many of these South of Broad homes have. There's nothing quite like it anywhere else in the Charleston area. If you're looking for something unique - something vintage and historic - South of Broad is where you should look. As your local South of Broad real estate agents, we have extensive experience buying and selling these homes. We can help you find the perfect historic home for your family!
Contact Our Charleston South Of Broad Real Estate Agents Today!