Mount Pleasant, SC Real Estate: 5 Reasons Why This Community May Be Perfect for You
Posted by Taylor Goldsberry on Thursday, April 8, 2021 at 8:23 AM
By Taylor Goldsberry / April 8, 2021
Comment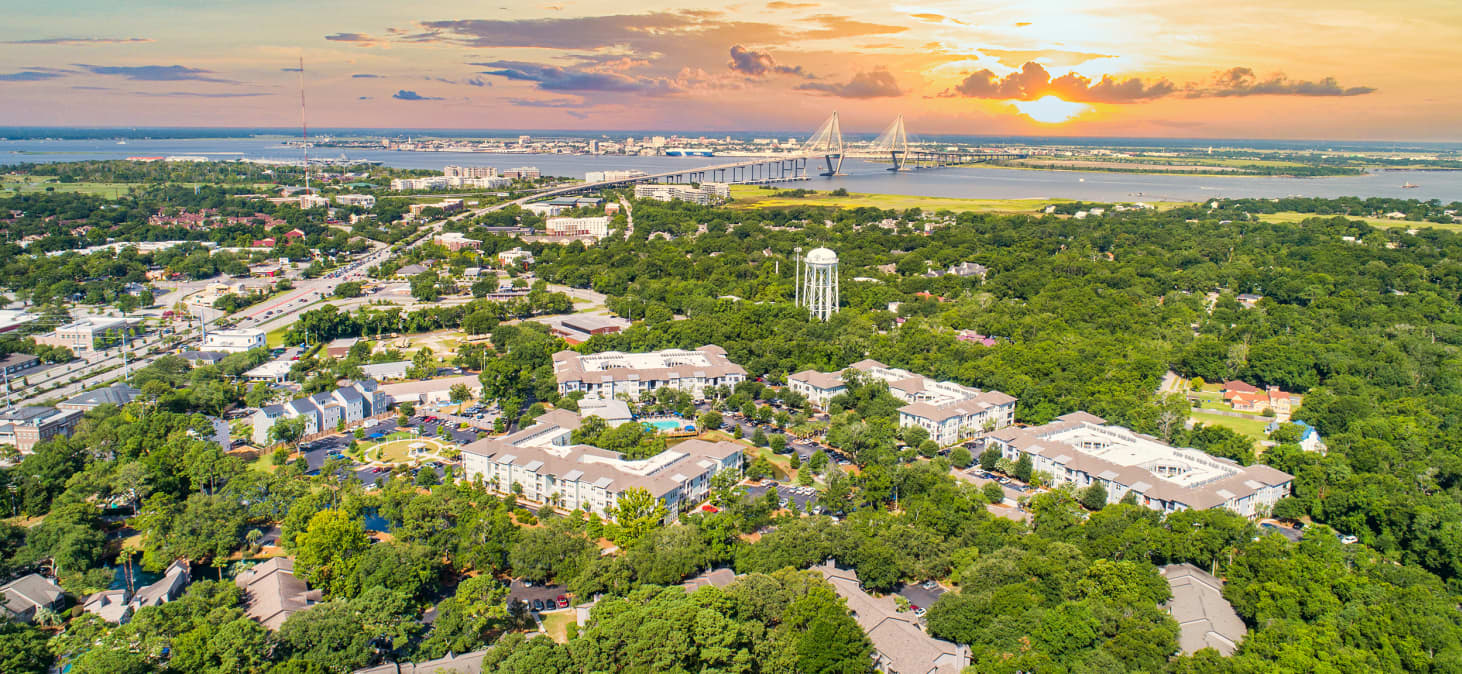 The Charleston area has numerous lovely communities. From Sullivan's Island to Seabrook Island and everything in between, the city of Charleston is well-known for its architecture, food, and hospitality. Indeed, Charleston as a whole is one of the best places to live, work, and raise a family in the entire country. One of those communities, Mount Pleasant, is a popular choice for those relocating to the Charleston area. As you're looking at real estate in this city and, in particular, Mount Pleasant, SC, real estate, keep in mind these five reasons why Mount Pleasant might be perfect for you and your family.
Mount Pleasant, SC Real Estate Is Family-Friendly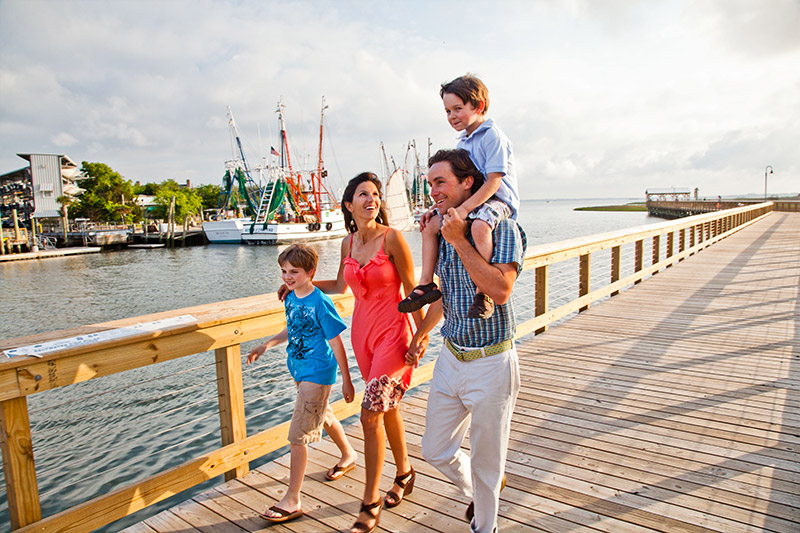 One of the nice things about almost all the Mount Pleasant, SC, real estate you see is that it's all very family-friendly. Just take a quick look on Google Maps, and you'll see nothing but schools, restaurants, and public spaces. Indeed, Mount Plesant is a place where you can put your kids in a great school. It's also a place where you can head to the beach with your family and get a great meal after.
You won't find too much in the way of "bad" areas or seedy parts of town. Mount Pleasant is a place where you and your children can feel safe, secure, and happy. It's a place where you're likely to see kids playing in the parks and enjoying many of the outdoor activities this area has to offer.
Great Schools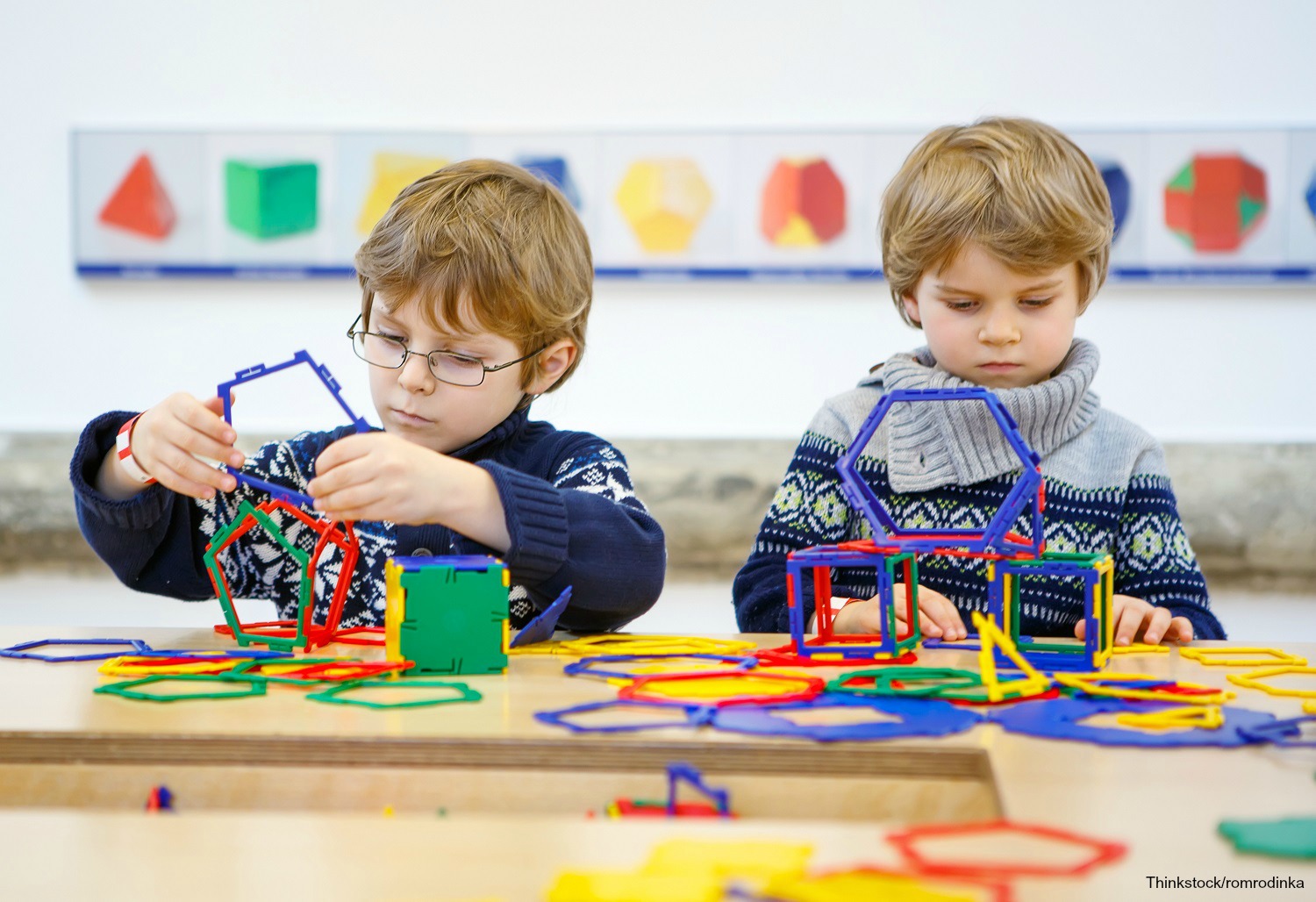 Speaking of a family-friendly atmosphere, part of what makes Mount Pleasant, SC, real estate so desirable is the number of top schools in the area. If you take a look at the list of elementary schools on Great Schools, most of them have a rating of eight or higher. For middle schools, two out of four have a rating of nine. And the high school has a rating of seven out of 10.
And that's just the public school system. There are countless private school choices, as well, if you would prefer your children have a more custom education. There are Christian schools for those so inclined, and Montessori schools too.
No matter what you desire for your children education-wise, you'll be able to find it in Mount Pleasant!


Another reason why Mount Pleasant feels perfect for so many families is that it is a relatively safe community. Indeed, violent Mount Pleasant crime is about half that of the national average and about a third of South Carolina's average crime rate. The same holds for property crime, where Mount Pleasant's rate is about half that of the national average.
Not only is Mount Pleasant one of the safer communities in Charleston, but it's also one of the safer communities in the entire country. You and your family will have no problem feeling safe in this suburb of Charleston - whether you're at the beach, going to a restaurant, or going for a late-night stroll after dinner!
You'll Have Access To Many Fun Activities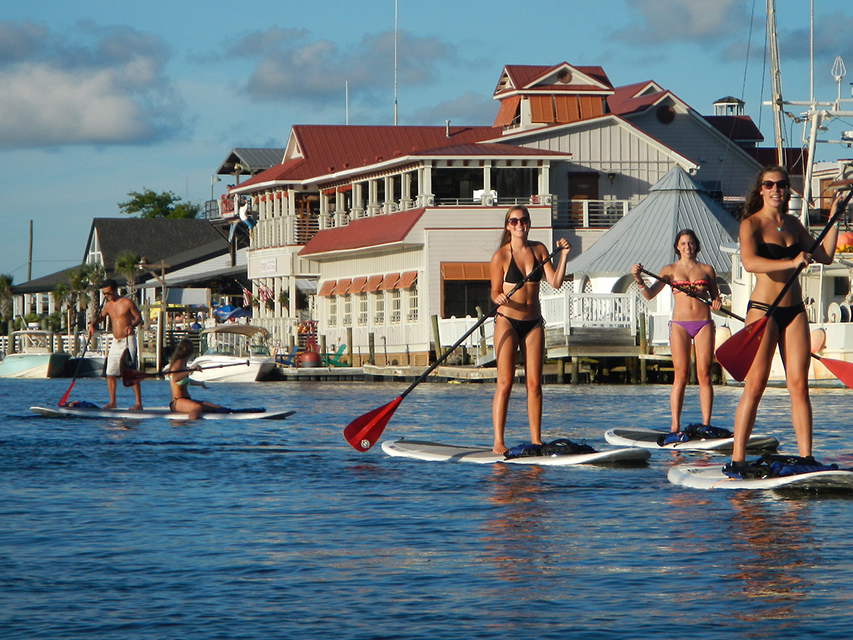 Mount Pleasant is fun - there's just no other way to describe it. Between the restaurants, parks, trails, and beaches, you'll never feel like you're short of activities in this area.
When it comes to food, Mount Pleasant has a wide variety. You'll find Mexican, Italian, American, Asian, and practically anything else you want in this region. For example, the Red Drum Restaurant serves up some of the best Southwestern food in Charleston. Are you looking for healthy food? Try the Mustard Seed. For something different altogether, Kairos Mediterranean serves up fantastic Greek food. As you can see, there is something for everyone in Mount Pleasant!
Some of the best beaches are near Mount Pleasant, too. You're only a bridge away from Sullivan's Island Beach and Isle of Palms Beach. If you like golf, you'll probably want to check out Patriots Point Links, a lovely waterfront golf course that is a fantastic way to spend an afternoon! Or, if parks are your thing, check out Shem Creek Park, where you can enjoy the beautiful scenery and a lovely boardwalk!
And, on top of all of that, you're also only a bridge away from being in downtown Charleston, where you can find more restaurants, nightlife, and activities.
It's Relatively Affordable
Most people say that Mount Pleasant is one of the pricier areas in Charleston. While this statement is true, it misses the bigger picture.
The cost of living in Charleston is so much less than in many other parts of the US. In Mount Pleasant, $600,000 can get you a four-bedroom, three-bath home. $250,000 can get you into a lovely two-bed, two-bath condo. If you're coming from a place like New York or California, those prices are probably lower than what you're used to paying - especially for a home/condo as big as the one you'll get in Charleston. Depending on where you come from in Texas or any big city, again, those prices probably seem cheap.
So, while it is true that you can buy less expensive housing in the Charleston area, it's hard to beat the overall deal that Mount Pleasant offers. You'll get great schools, a family-friendly atmosphere, low crime, lots of activities, and great food - all for a fraction of what you'd pay for housing in many other parts of the country!
There Are Many Reasons To Love Mount Pleasant, SC Real Estate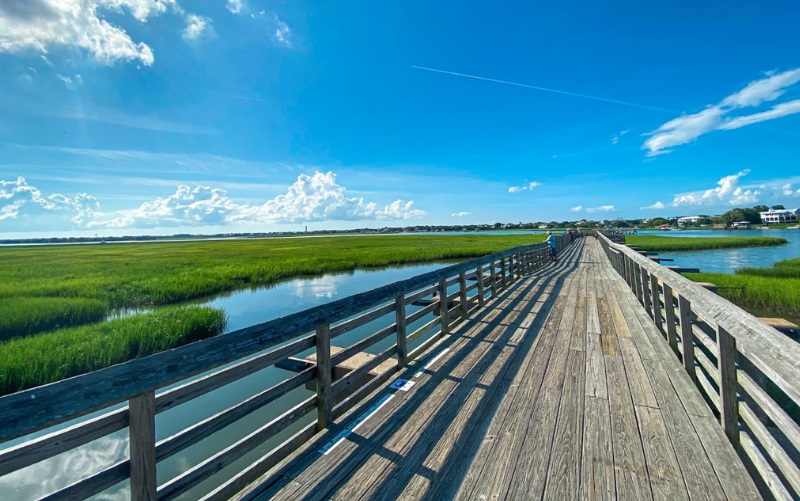 Mount Pleasant, SC, real estate is desirable for a multitude of reasons. From the family-friendly atmosphere to the great schools and low crime, Mount Pleasant is one of the most desirable places to live in the Charleston area.
If you're interested in Mount Pleasant, SC, real estate, please contact us! We'd love to learn more about you and see if we can find you the perfect home. Given the inventory that we have right now and the incredibly low interest rates, there's a good chance that we can find you your dream home in beautiful Mount Pleasant, SC!
Contact Our Mount Pleasant, SC Real Estate Agents Today!